£28,000
-
£36,000
 
Data Analyst
The company:
They are a fast-growing full-service healthcare market research agency. They're strong in the medical devices and diagnostics space but are also doing more and more work in the pharma space too! They are a company who prioritises their people culture by creating a positive workplace environment that aligns with an organisation's values and missions, and they have only had 1 person leave in the last 3 years.
The role:
They are looking for a data analyst from any survey data analysis background to join their innovation team. This is a brand new position, as the company has won more business this summer.
The main responsibilities of this role include working with raw survey data, with sample sizes ranging from 50 to 1000, and converting it using Q software along with basic R programming into data tables. Additionally, the analyst will use Q to generate automated charting with PowerPoint before passing it along to the research teams for their analysis.
We are looking for an analyst with at least 1- 2 years+ experience in the following:
Q software
Basic R programming as Q's research engine is using R.
Experience with charting on PowerPoint
Creating data tables from survey data
Any questions feel free to email adele@elizabethnorman.com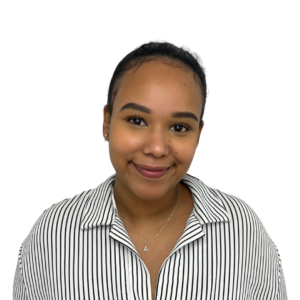 If you require any adjustments during the interview stages or while applying, we are happy to extend our support and assistance.
Click here to head back to our vacancies page or follow us on LinkedIn to keep up with the latest jobs, news and trends across the industry.
---
ENI welcome applications from all sections of society. Additionally, to ensure people with a disability, impairment, mental or physical health conditions can access and progress in employment. Please let us know if there are any adjustments needed in order to make your interview/screening process as seamless and comfortable as possible.