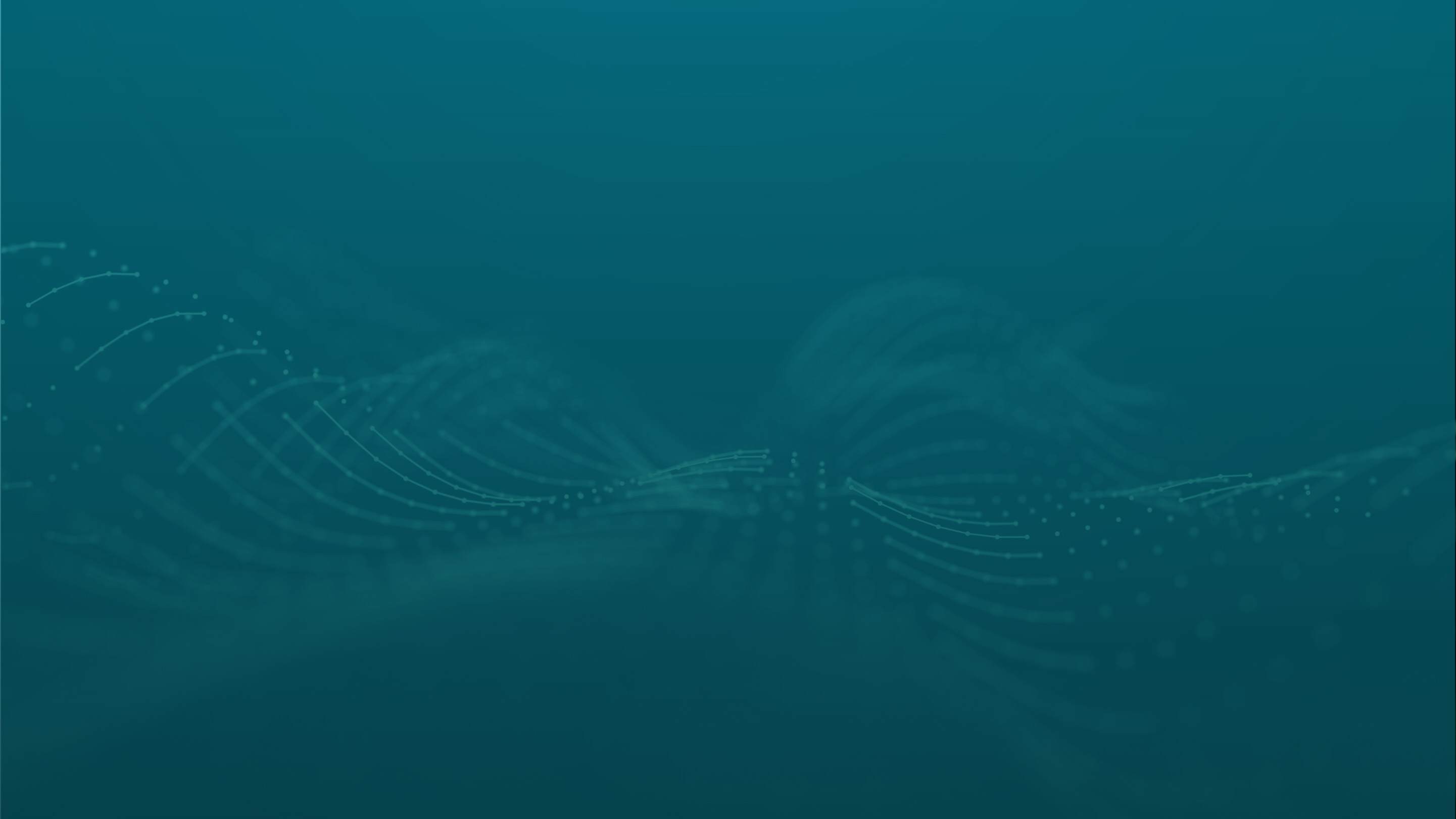 Dedicated talent partners enabling all to succeed in Insight and Analytics
Elizabeth Norman International are experts in talent solutions for the Insights profession.
Part of the broader Data Analytics and information profession, vacancy types include:
The analysis of data, typically large sets of people and market data, by the use of mathematics, statistics and computer software.
As the number of approaches and technologies expands, there is a need for specialists to help clients select and utilise the wide range of services offered.
Customer Experience, the customers perceptions and feelings resulting from interactions with the brand's products and services. User Experience, analysis of how a user interacts with and experiences a product, system or service. Used to create products that provide easy, meaningful and relevant experiences.
Cultural insight, understanding how customers interact with different products and services and how those differ between cultures. Futures, an understanding of how markets are evolving to ensure that products and services remain competitive and adapt to a changing world.
Creating specific business and market strategies, based on a deep understanding of the customer and market. Enabling an organisation to achieve its long-term ambition.
The systematic gathering, recording of analysis of information about consumers' needs and preferences.
Market intelligence is gathering and analysing information relevant to a company's market – trends, competitor and customer monitoring. Includes competitive intelligence.
The provision of operational and technical services, supporting the need for research and data to be collected in better and better ways.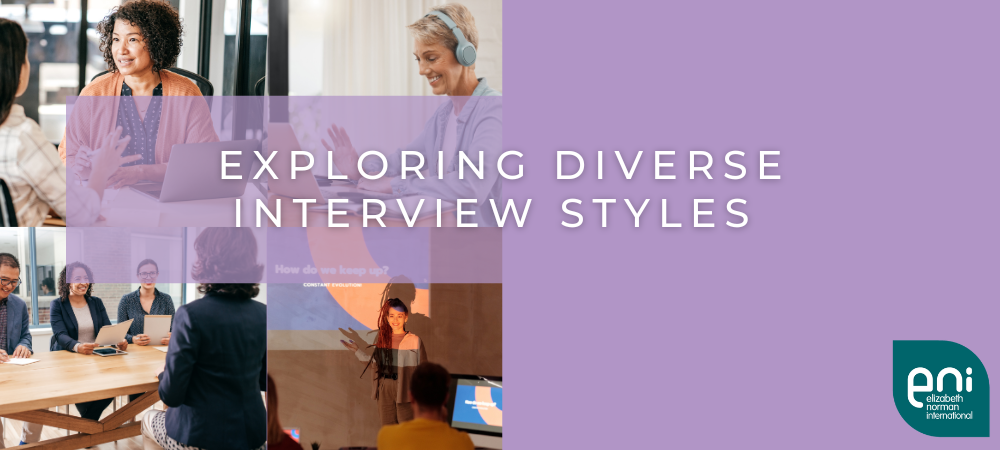 Exploring Diverse Interview Styles
…And Finding the Right Fit for Your Hiring Needs. Over the last few months, ENI have been exploring diverse interview styles and conducting training across different methods, to find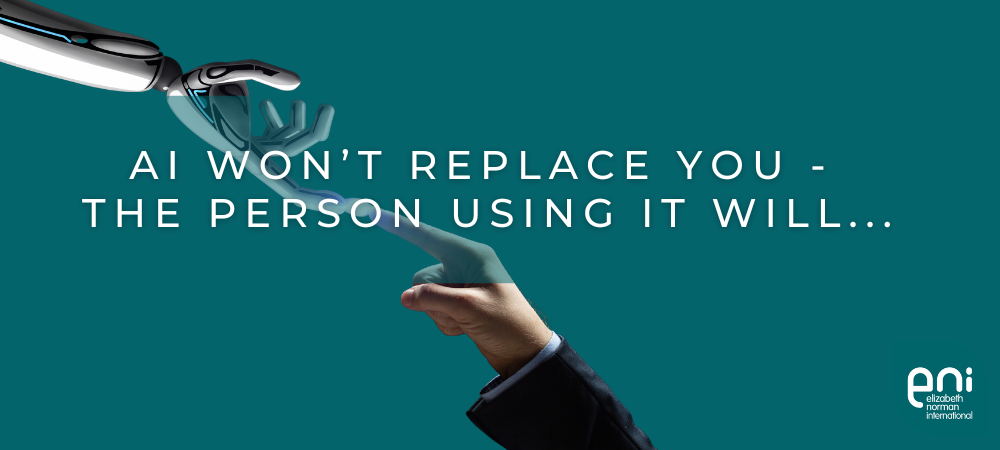 Artificial Intelligence Won't Replace You – The Person Using it Will
Possibly the hottest topic right now, but we're here to talk about how vital it is you get team members trained in understanding, and utilising Artificial Intelligence. We know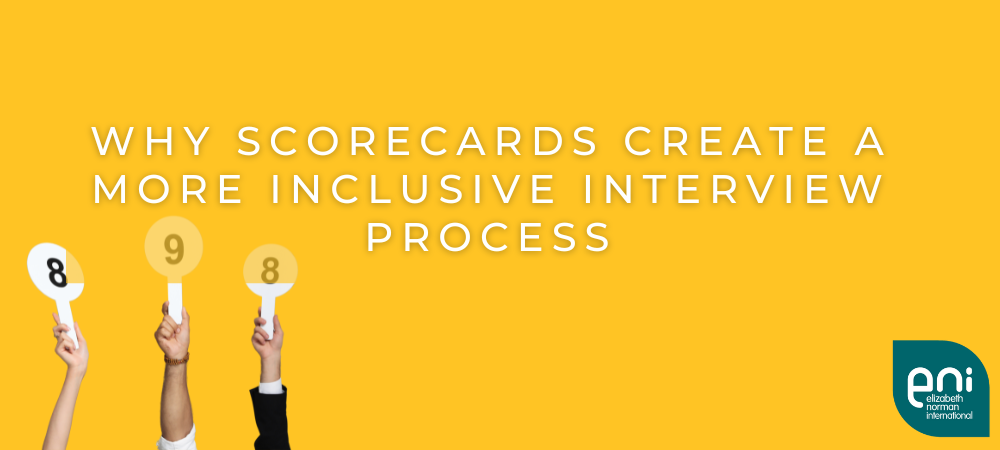 Why Scorecards Create a More Inclusive Interview Process
Something that's come up several times in conversations with clients when discussing making a more inclusive interview process, is scorecards. Some of our clients already use these and they've proven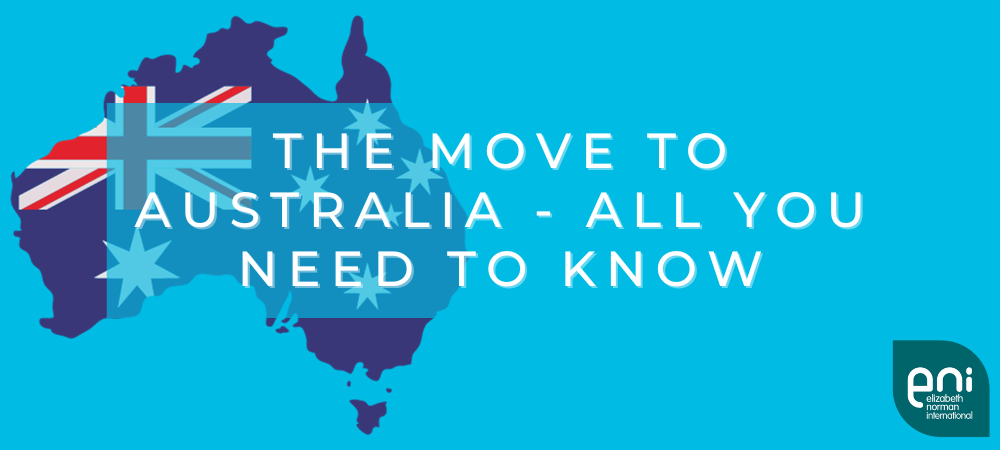 ENI – Moving to Australia Guide 2022
In this guide we talk you through what to consider when moving to Australia. This runs through visas and sponsorship, cost of living, salaries and location. Click here to download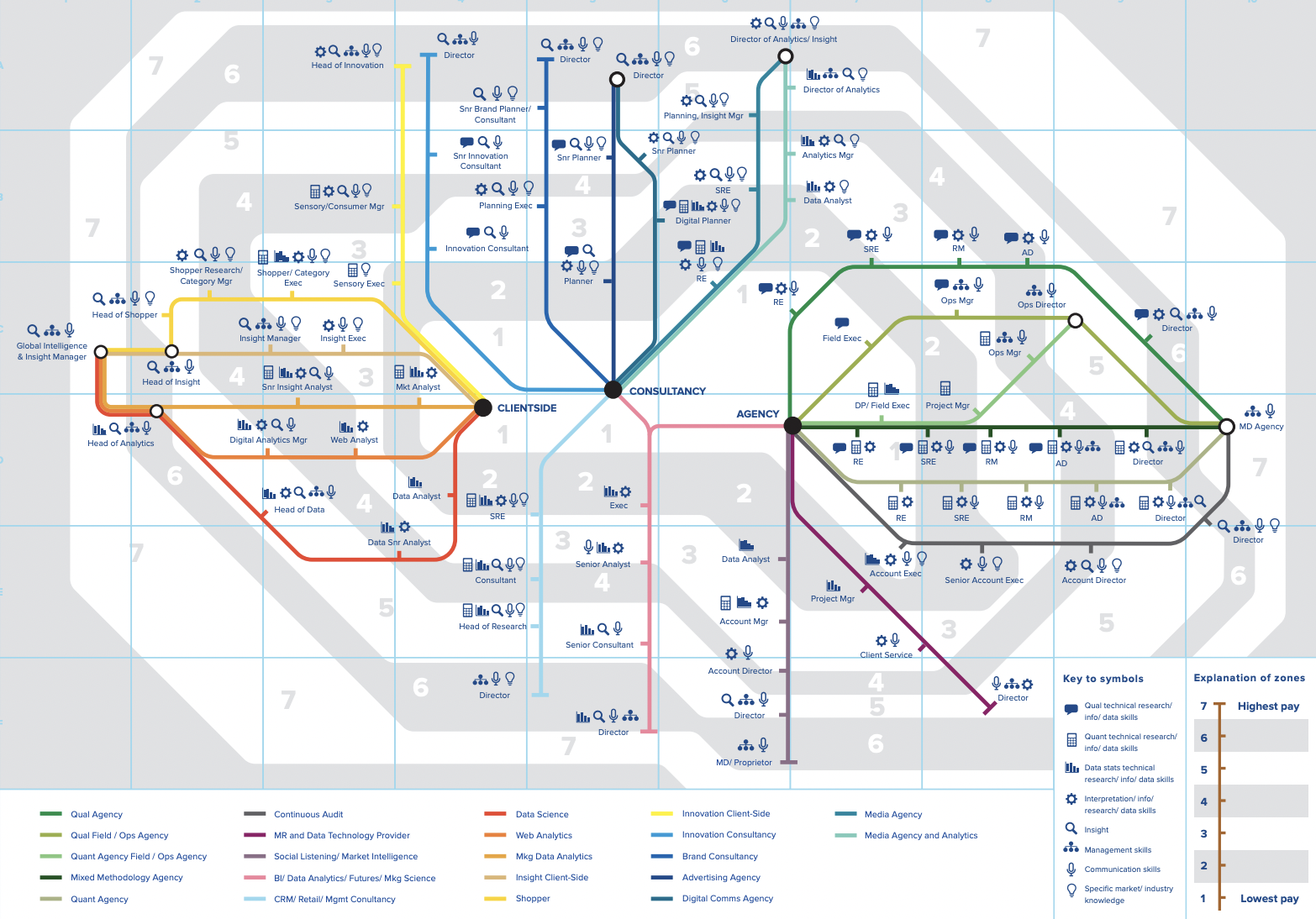 Career Map
Insights Careers Map: View Our Infographic In just the UK alone, the Insight sector is worth more than £7billion, employing more than 64,000 people. Complex and rapidly growing, it is at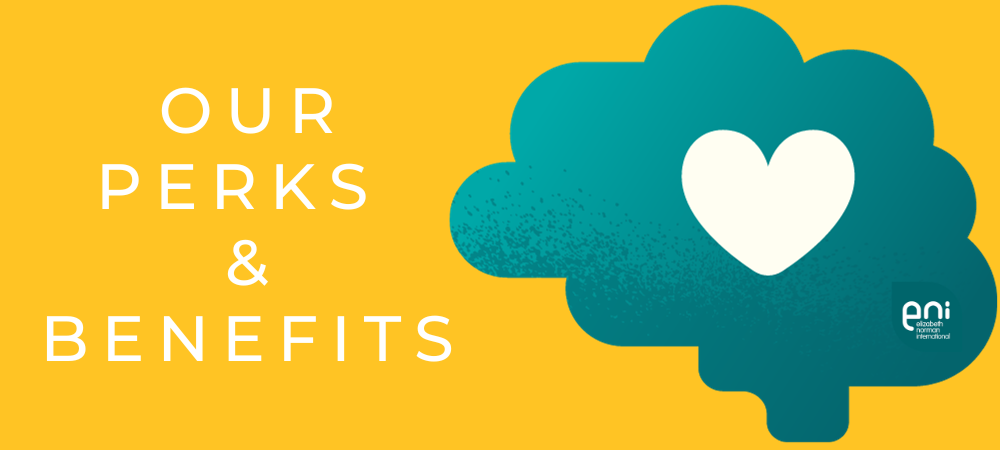 ENI Perks
For full transparency around our internal perks, click here to download our guide. Outside of the standard benefits such as pension scheme, season loan tickets and holiday, we also provide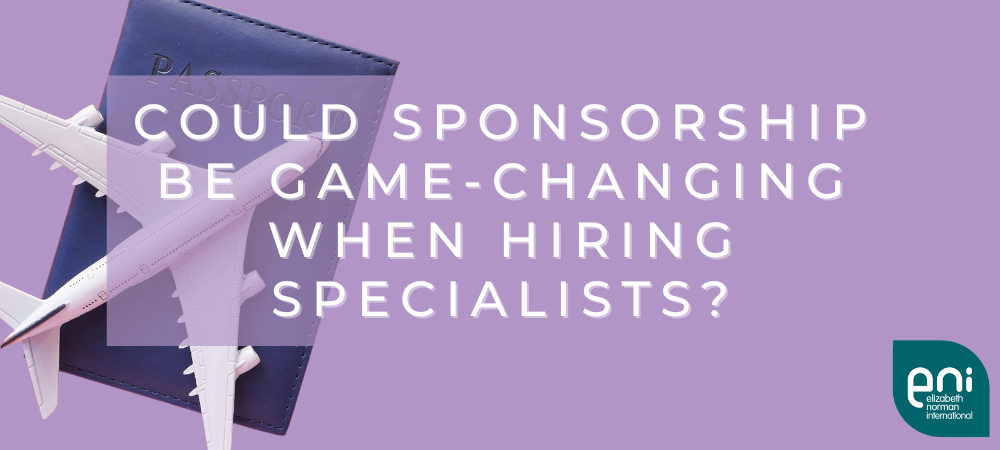 Could Sponsorship Be Game-Changing When Hiring Specialists?
Written by Debo Soyoye. As recruiters, we're typically contacted by candidates who require sponsorship to work in the UK and must tell them 9 times out of 10, that the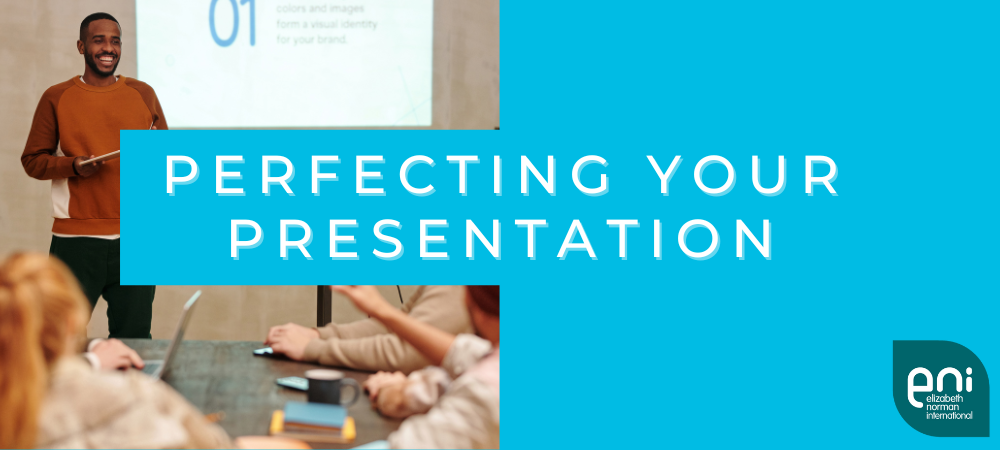 10 Tips: Perfecting Your Presentation
Your ability to deliver a compelling presentation, and one that stands-out, is one of the deciding factors when interviewing for a role. Perfecting your presentation technique can set you apart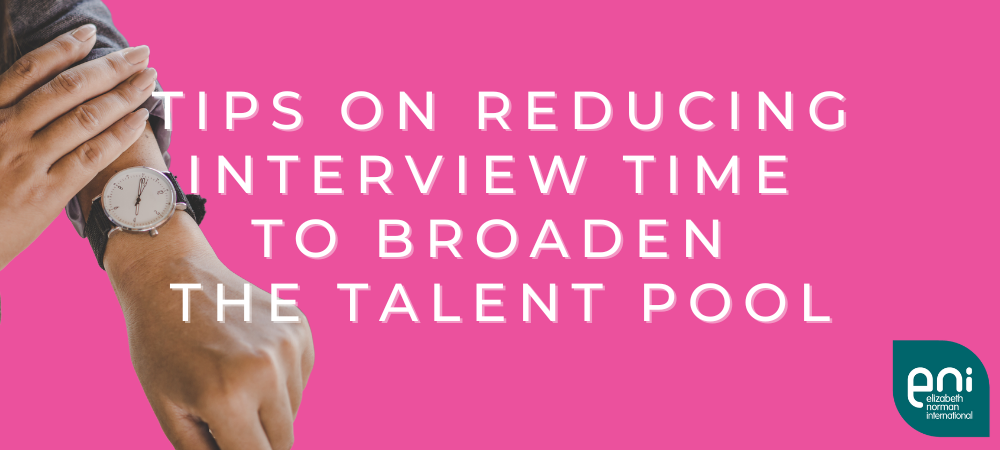 8 Tips on Reducing Interview Time to Broaden the Talent Pool!
Looking to broaden the talent pool? Let's start with the length of an interview! ENI have been speaking to candidates to get their take on long interview's – we're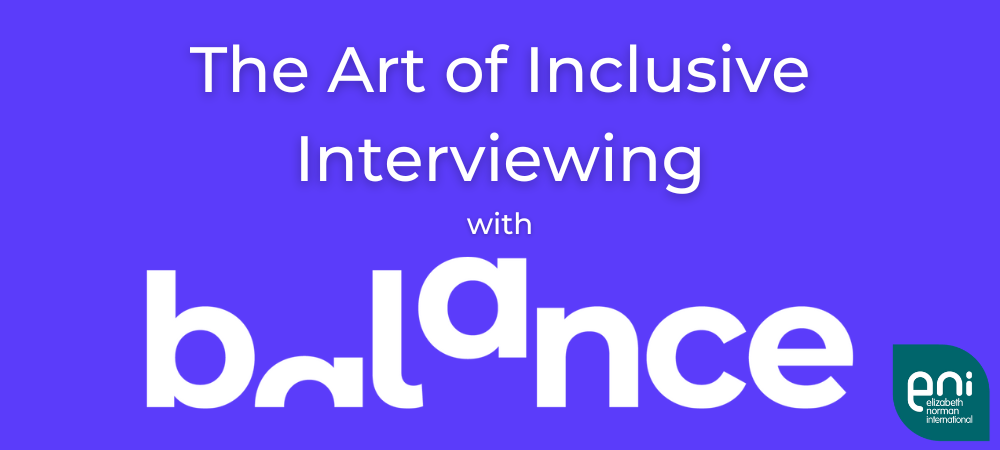 The Art of Inclusive Interviewing – Jennie Child
Jennie Child, Founder of Balance, has created a free guide (The Art of Inclusive Interviewing) to support recruiters and hiring managers in achieving accessible, equitable, and inclusive recruitment. Balance
Elizabeth Normal International are brilliant partners in helping us grow our team. They really understand the market and our business, and provide both exceptional candidates and service whenever we work together.
- Head of Talent, Zappi
I have worked with Richard for the best part of a decade, and he's always come through to fulfil our hiring needs across Singapore, China, UK & India. The challenge as always tends to be finding candidates with expertise, gravitas & charisma. Richard's network is especially strong in Asia, which delivered to us a strong pipeline of great candidates right from Leads to Partners. The only way to improve is perhaps to have a dashboard through which we can track the various candidates across markets, but I cannot fault Richard for his ability to find the right candidate for the various roles in Quantum.
- Akshay, Partner at Quantum
We've recruited for some of the biggest names in the world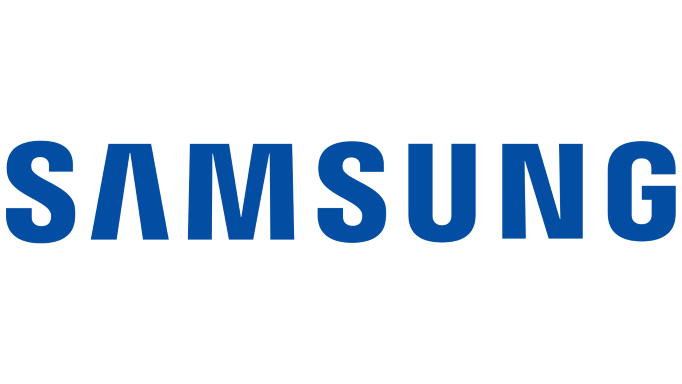 Looking for a new opportunity or want to hire top talent?
Fill out the form and we'll be in touch!