Resources
Check out our work, explore latest news and get to grips with industry insights in our resources portal.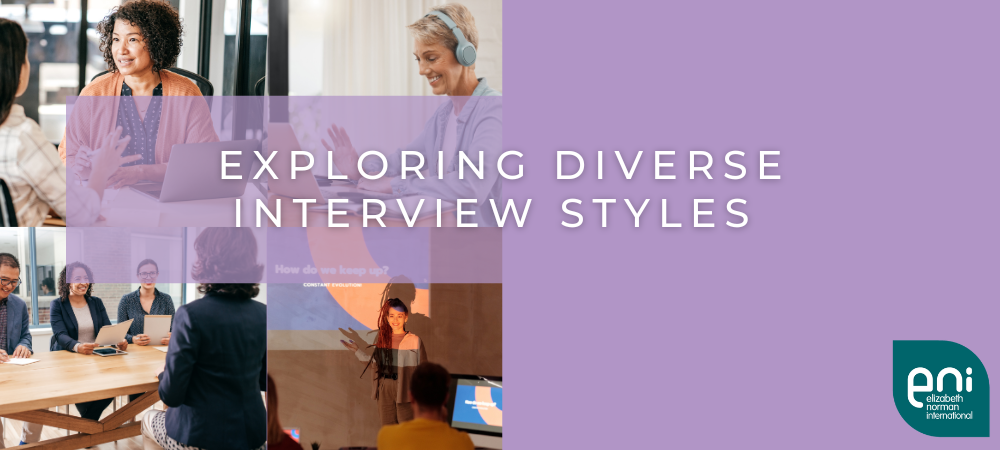 Exploring Diverse Interview Styles
...And Finding the Right Fit for Your Hiring Needs. Over the last few months, ENI have been exploring diverse interview styles and conducting training across different methods, to find best practice (and results) for our clients. We've highlighted some of the most inclusive ways to interview, that ensures candidates…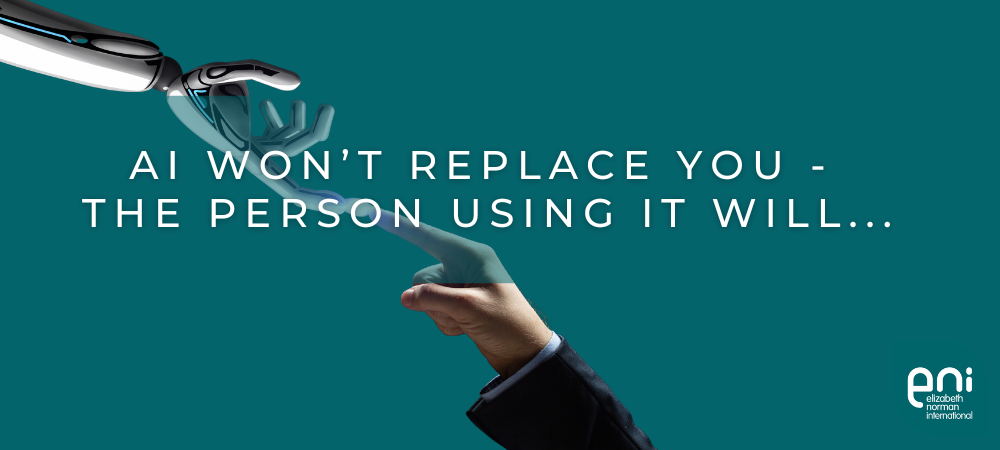 Artificial Intelligence Won't Replace You – The Person Using it Will
Possibly the hottest topic right now, but we're here to talk about how vital it is you get team members trained in understanding, and utilising Artificial Intelligence. We know the impact it's had (and continues to have) on Market Research. So, what are the benefits of training people internally?…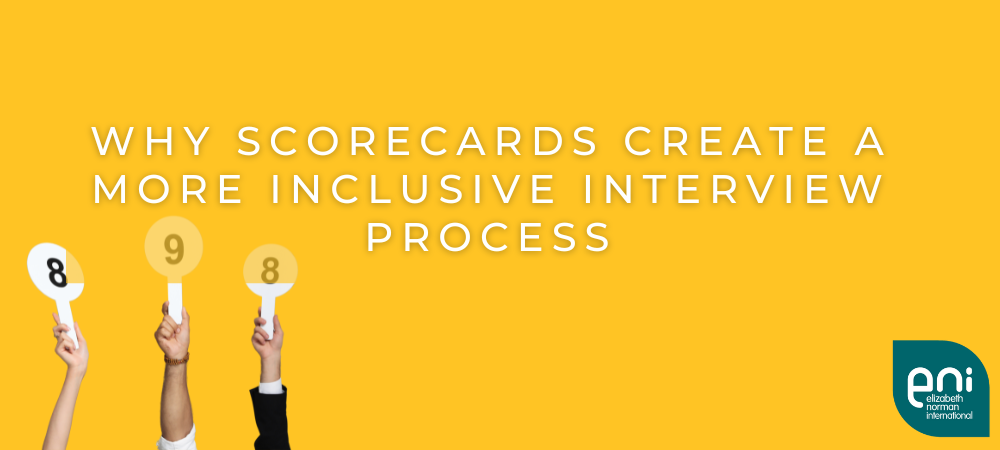 Why Scorecards Create a More Inclusive Interview Process
Something that's come up several times in conversations with clients when discussing making a more inclusive interview process, is scorecards. Some of our clients already use these and they've proven to be more impactful, provide more transparency and remove bias from the interview process. How would this work? …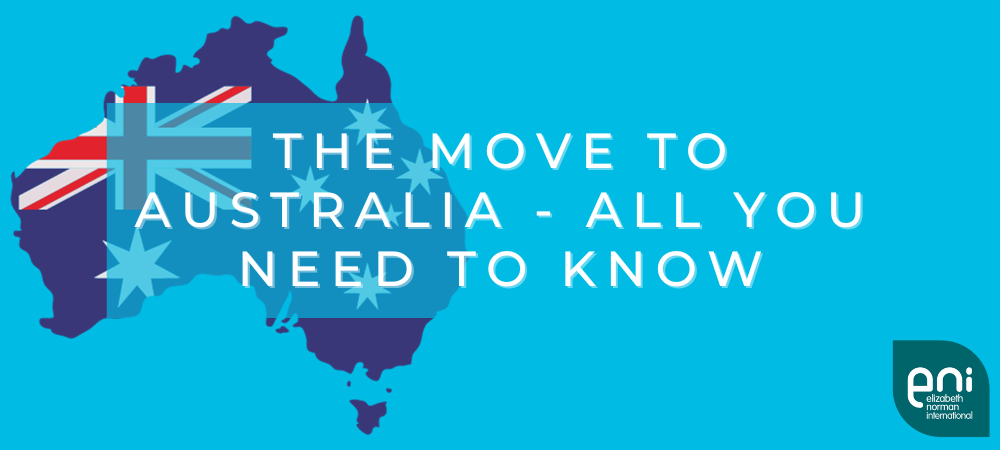 ENI – Moving to Australia Guide 2022
In this guide we talk you through what to consider when moving to Australia. This runs through visas and sponsorship, cost of living, salaries and location. Click here to download and get in touch with emily.pool@elizabethnorman.com for opportunities in Australia.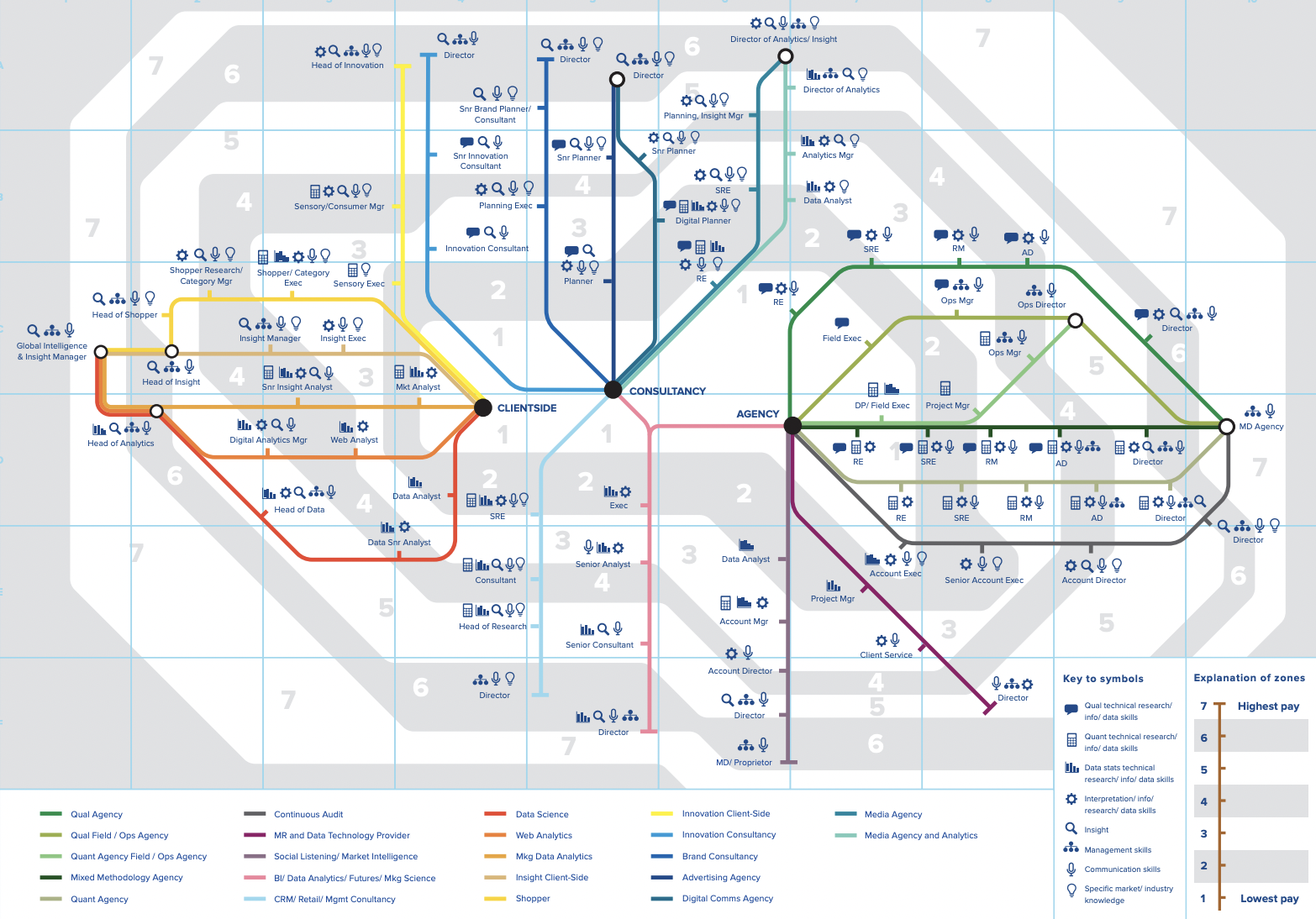 Career Map
Insights Careers Map: View Our Infographic In just the UK alone, the Insight sector is worth more than £7billion, employing more than 64,000 people. Complex and rapidly growing, it is at the heart of strategic planning across a wide range of organisations and markets. This has led to a need for…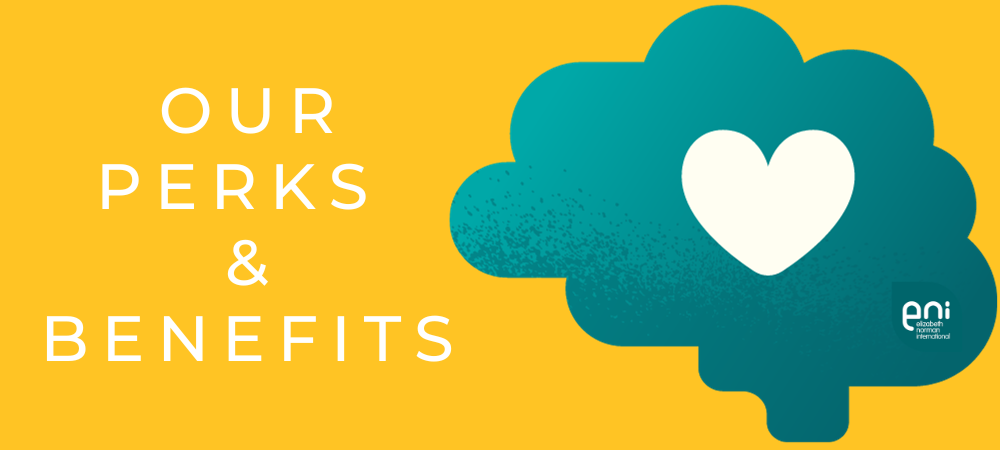 ENI Perks
For full transparency around our internal perks, click here to download our guide. Outside of the standard benefits such as pension scheme, season loan tickets and holiday, we also provide private health/medical care, sabbatical, an allowance towards a wellbeing app of your choice, flexible/hybrid working and more. This doesn't just…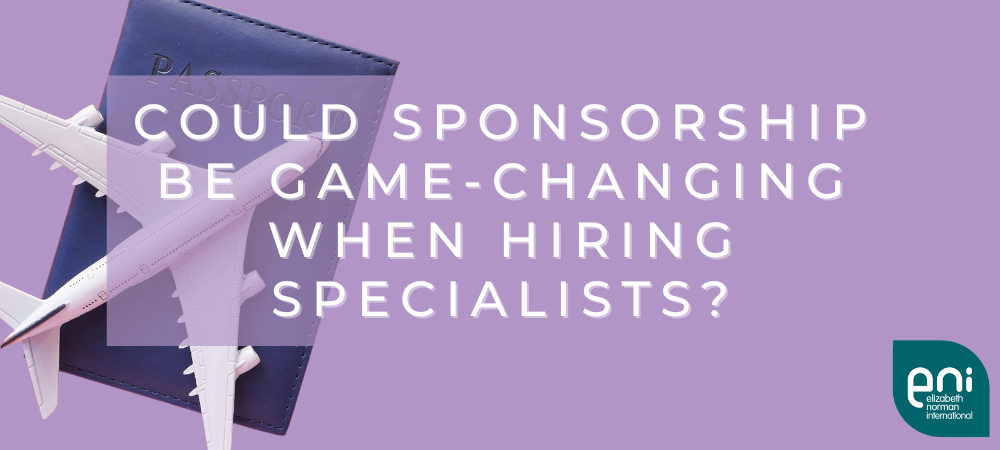 Could Sponsorship Be Game-Changing When Hiring Specialists?
Written by Debo Soyoye. As recruiters, we're typically contacted by candidates who require sponsorship to work in the UK and must tell them 9 times out of 10, that the client is unable to offer sponsorship, even if that candidate may be exactly what they are looking for. I understand…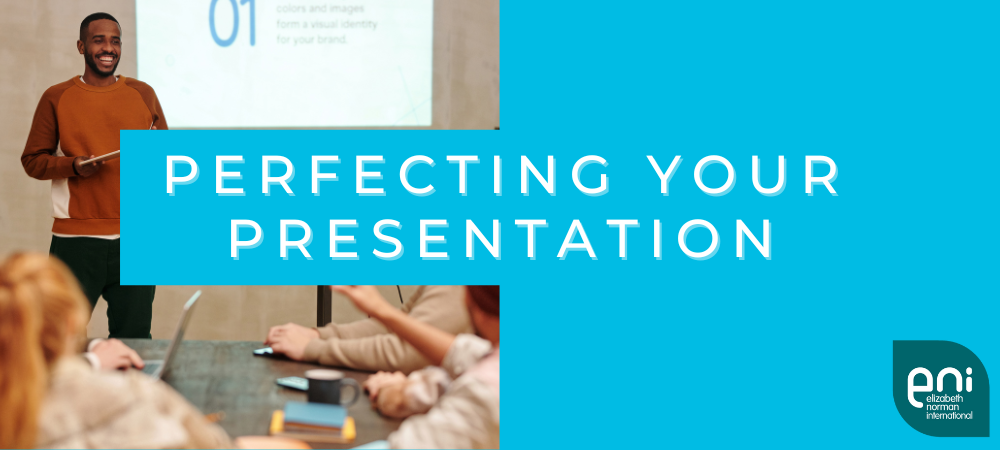 10 Tips: Perfecting Your Presentation
Your ability to deliver a compelling presentation, and one that stands-out, is one of the deciding factors when interviewing for a role. Perfecting your presentation technique can set you apart from other interviewees, and here are our tips to help!  ⒈ Make sure you fully understand the task…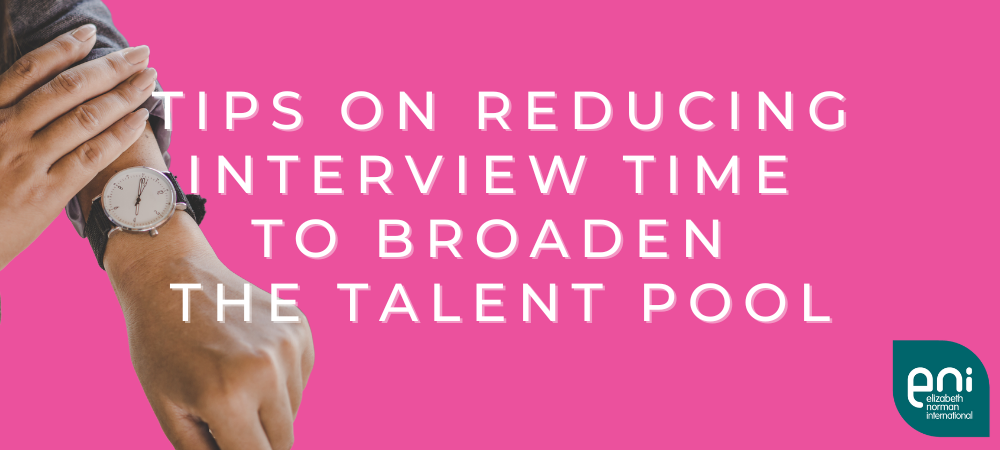 8 Tips on Reducing Interview Time to Broaden the Talent Pool!
Looking to broaden the talent pool? Let's start with the length of an interview! ENI have been speaking to candidates to get their take on long interview's - we're talking in one sitting, not multiple. Some cases these might be over 2 hours. There are many reasons an interview…
We'd love to hear from you!
Fill out the form and we'll be in touch!