Resources
Check out our work, explore latest news and get to grips with industry insights in our resources portal.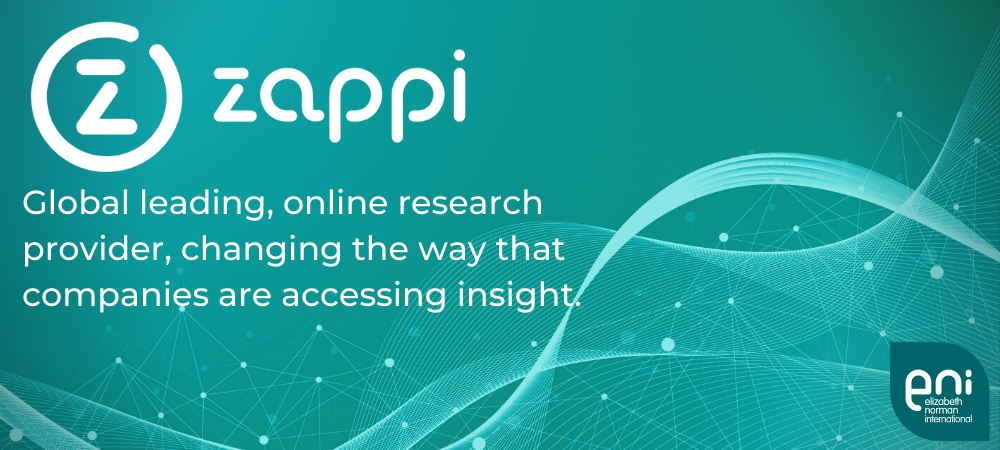 Zappi – Global leading online researcher
The client  Zappi is the online research provider that is changing the way that companies are accessing insight. Zappi isn't a traditional research agency. They provide their clients with technology that gives them easy access to better research methodologies so they can test more, learn more, and ultimately make better…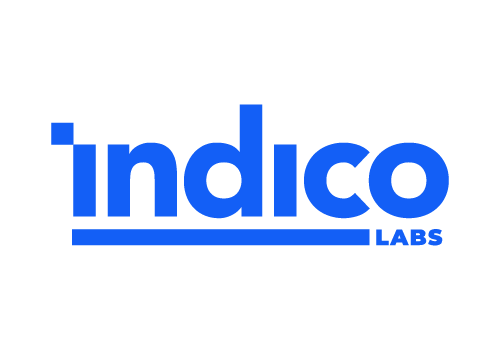 Indico Labs
The client   Indico Labs exists to empower researchers with innovative data visualization software and services. Founded in 2017 by experienced Market Researchers. Indico Labs is a data-visualization and PowerPoint automation platform designed to enable researchers to extract key insights easily and efficiently from tabulated data.  The challenge  ENI…

Close Brothers
The client  Close Brothers is a leading merchant banking group with almost 150 years in business. They employ over 3,000 people, providing lending, deposit-taking, wealth management services, and securities trading and are listed on FTSE 250.    The challenge  ENI worked with Close Brothers to find a Senior Insight Executive…
We'd love to hear from you!
Fill out the form and we'll be in touch!