Resources
Check out our work, explore latest news and get to grips with industry insights in our resources portal.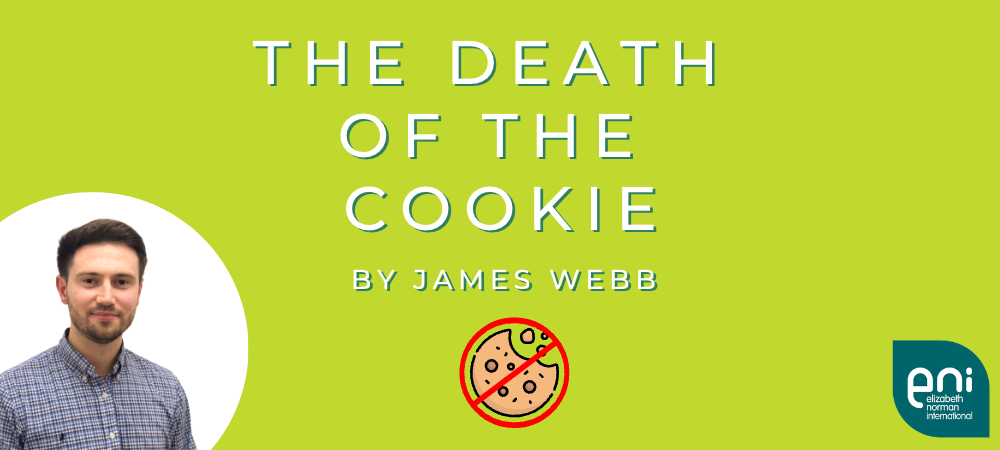 Digital Measurement: The Death of the Cookie
Wondering how the death of cookies will affect digital measurement? Well, it's a big deal! Cookies are those little trackers that gather data about your online activities and they're going away. That means a significant change for brands, marketers and analysts who rely on them for measurement. Google have been…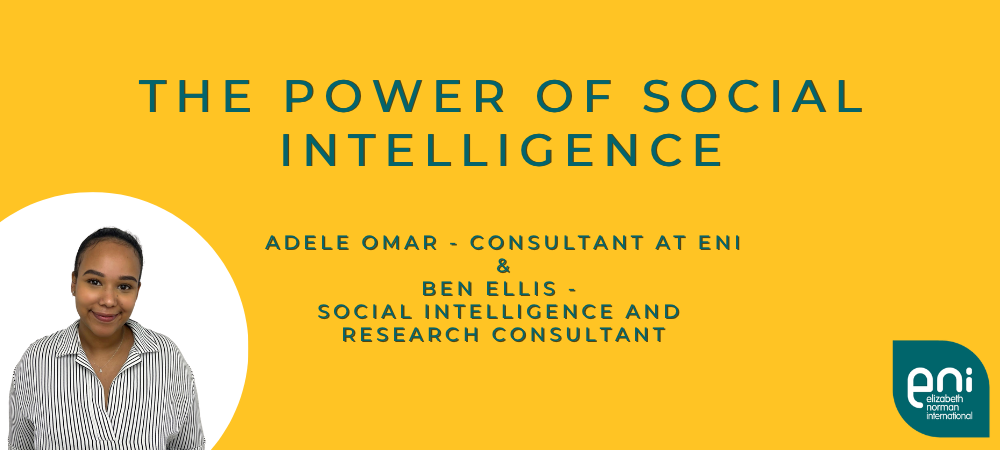 The Power of Social Intelligence
Adele Omar interviews Ben Ellis, Social Intelligence Researcher and Consultant, to get to know more about his specialism of 15+ years and how this has evolved. Before flying solo, Ben had worked for the likes of Brandwatch and Microsoft and has worked on some incredibly interesting projects, with extensive…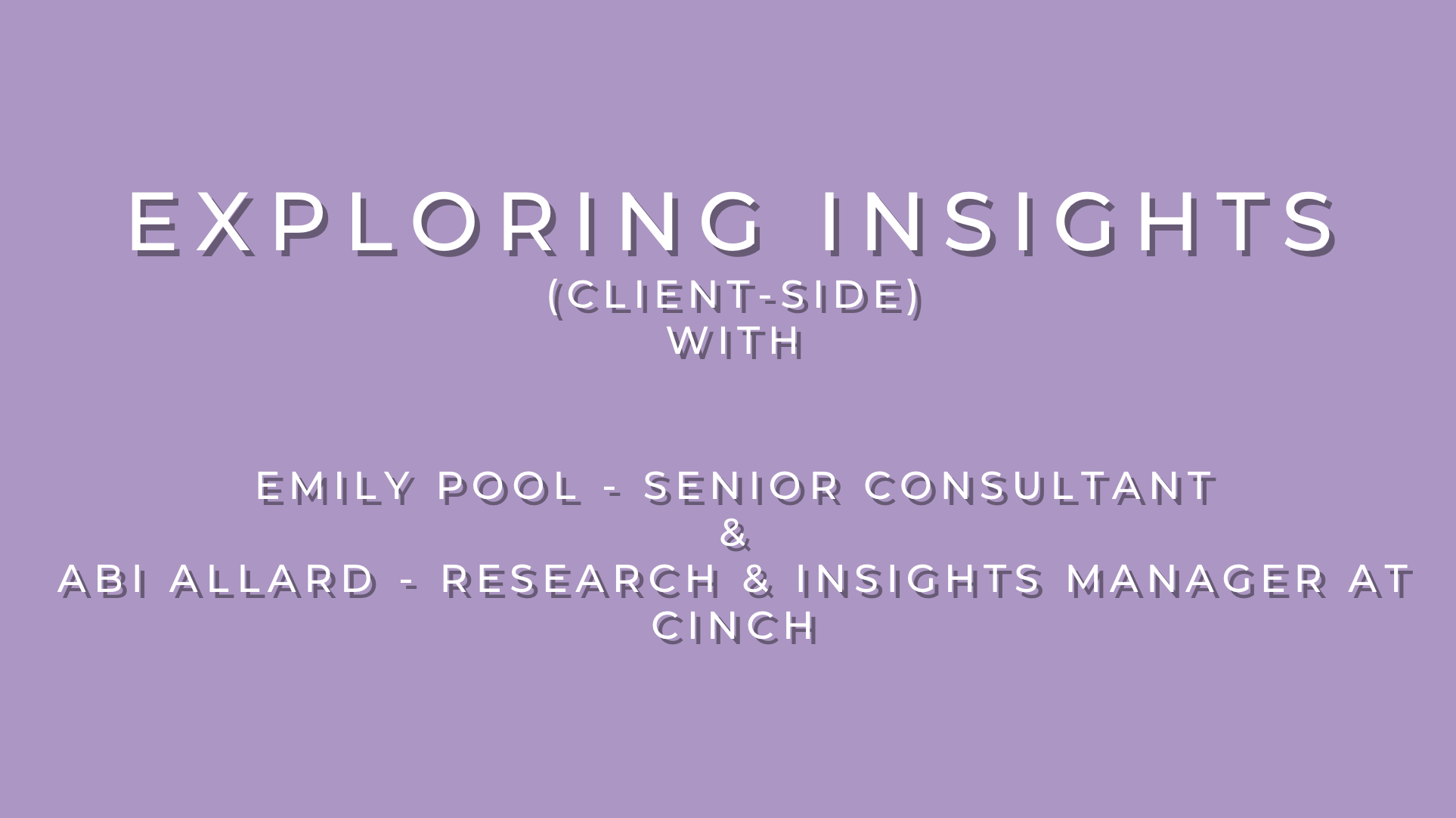 Exploring Insights – A Walk on the 'Client-Side'
Emily Pool caught up with Abi Allard to discuss her role as a Research and Insights Manager. Abi talks about the skills needed for this role, career cross over and what it was like moving from an agency to client-side. What attracted you to insight and the role? In…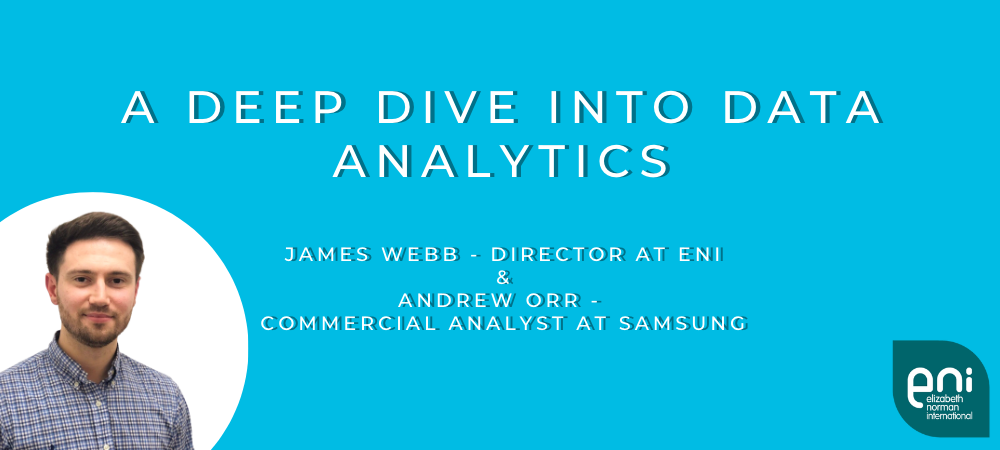 A Deep Dive into Data Analytics
This week James Webb sat down with Andrew Orr to discuss his new role at Samsung, his career to date and how others can get into analytics if they are looking to explore it. Andrew joins Samsung's commercial marketing team as a commercial analyst having worked with them in the…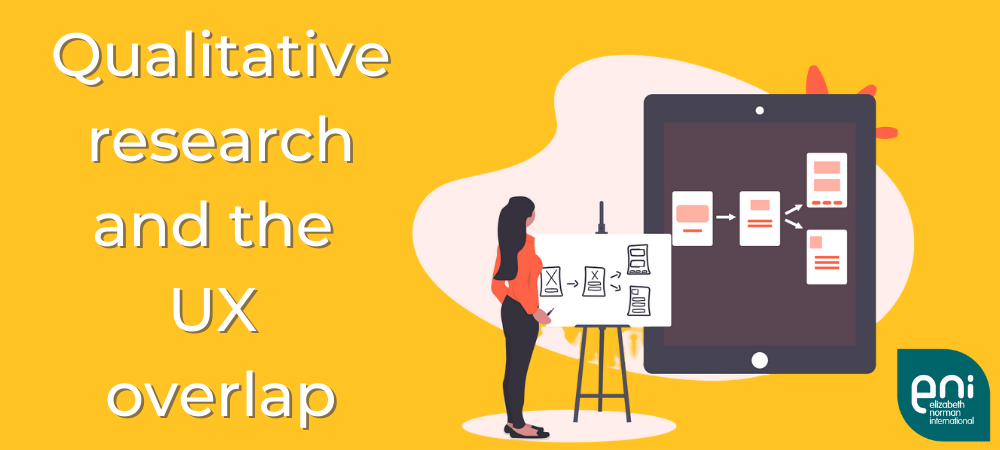 Qualitative research and the UX overlap
Liz Norman caught up with Michael Thompson (Head of UX at MTM) to discuss his move from qualitative research to UX research and explores how others can transition from one to the other. Michael's background is in social, commercial, and qualitative research. He recently joined MTM to support its UX…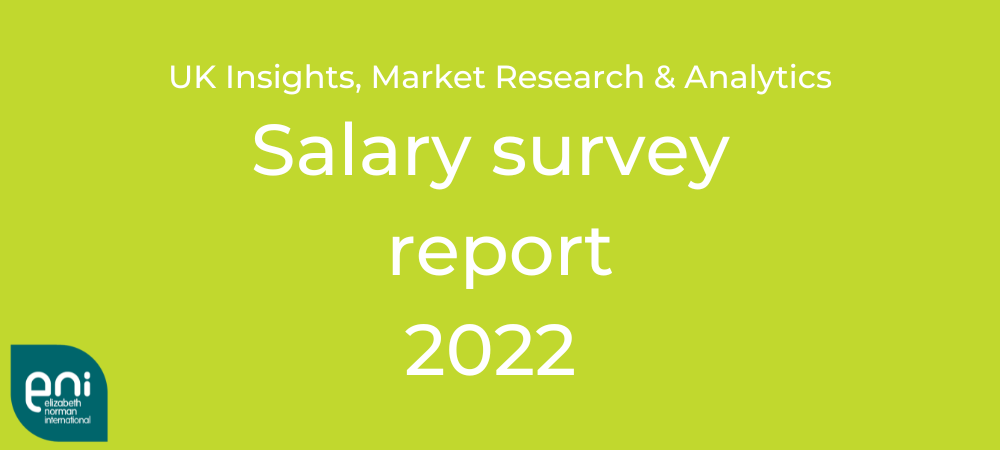 Insights, market research & analytics salary survey report – 2022
Our annual salary survey report (UK) is here!  Over the last few months we have been surveying and analysing data on average salaries across the profession.  Along with highlighting the average salary increase across Insights, this report takes a deep dive into agency versus client-side salaries, skills, and employer types,…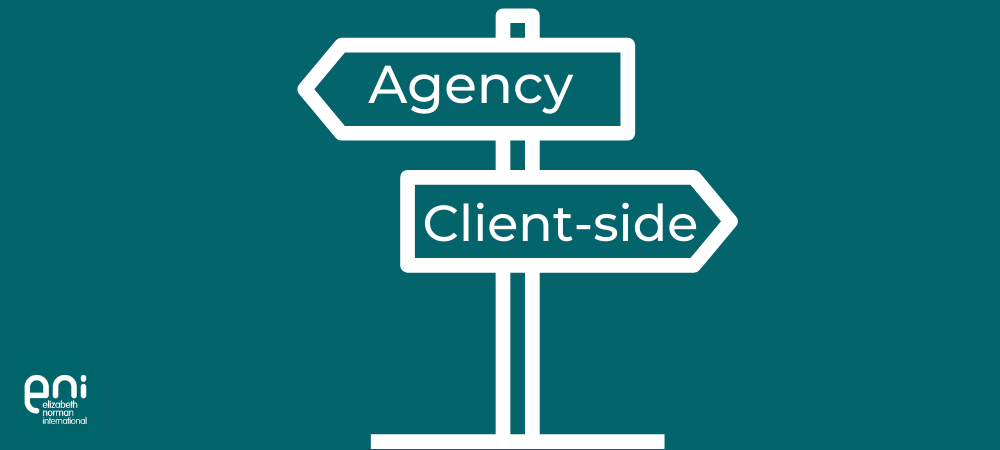 What is left for Research Agencies in Insight?
By Meri Nasaj - Resourcer More and more research is being done by non-researchers and client side teams, so what is left for Research Agencies who work in the insight sector? In their annual report, ESOMAR has answered this question and discussed what will become of a market research industry that's increasingly…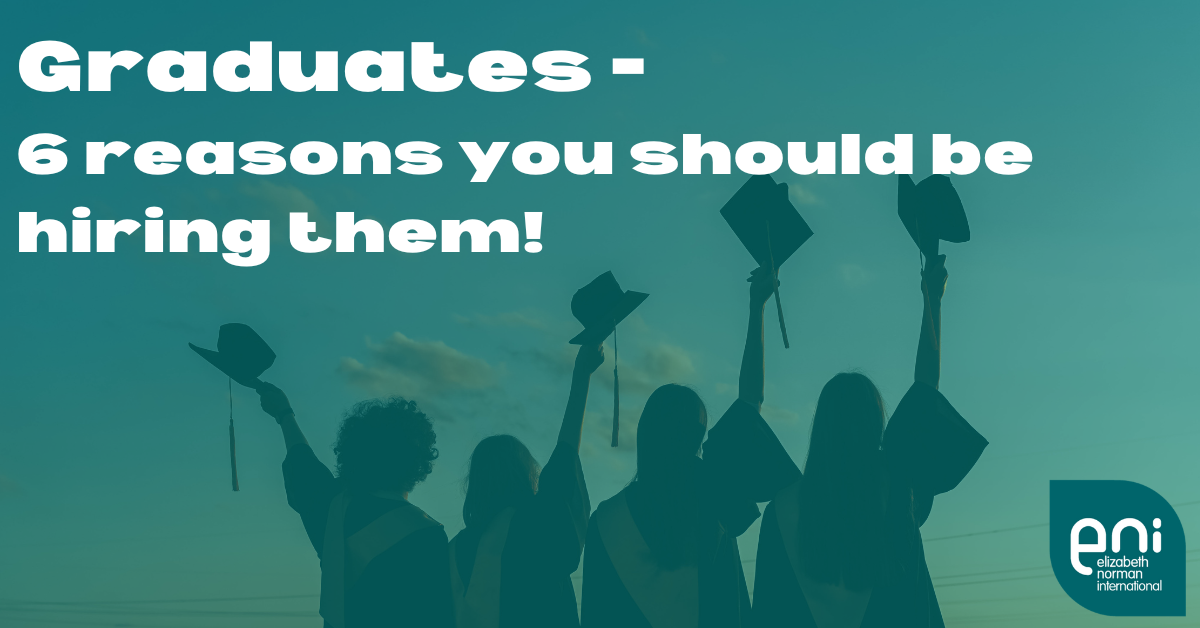 Graduates – 6 reasons you should be hiring them!
By Meri Nasaj and Liz Norman. It can be hard to find experienced talent within Insight, but the good news is there is a lot of individuals at the start of their career that are really keen to join this exciting and rapidly evolving profession.  In addition whilst salary…
We'd love to hear from you!
Fill out the form and we'll be in touch!