Resources
Check out our work, explore latest news and get to grips with industry insights in our resources portal.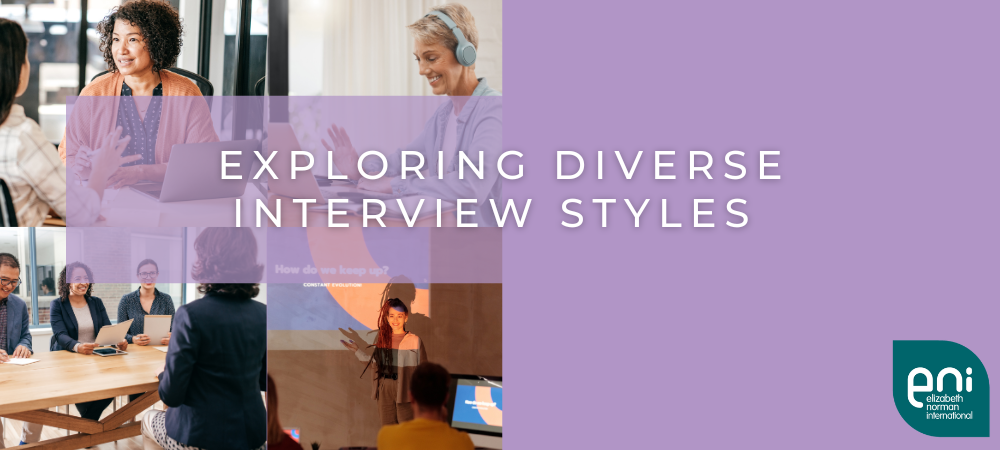 Exploring Diverse Interview Styles
...And Finding the Right Fit for Your Hiring Needs. Over the last few months, ENI have been exploring diverse interview styles and conducting training across different methods, to find best practice (and results) for our clients. We've highlighted some of the most inclusive ways to interview, that ensures candidates…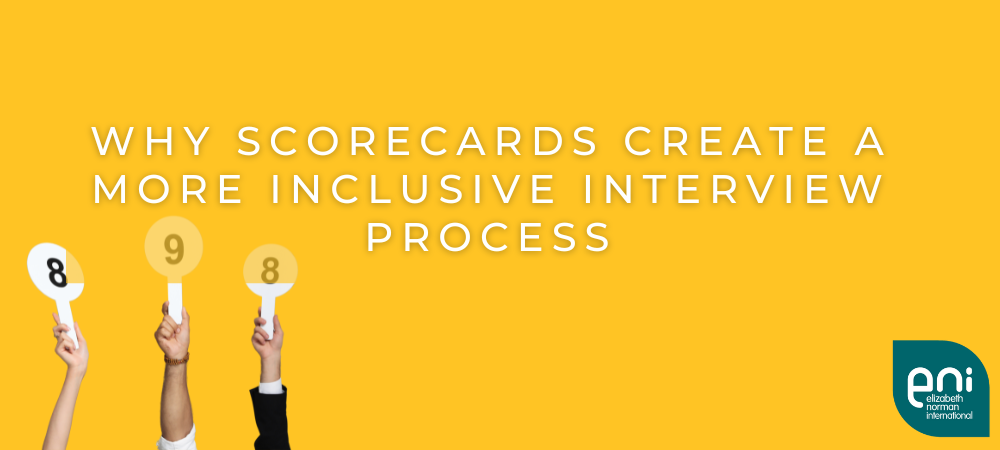 Why Scorecards Create a More Inclusive Interview Process
Something that's come up several times in conversations with clients when discussing making a more inclusive interview process, is scorecards. Some of our clients already use these and they've proven to be more impactful, provide more transparency and remove bias from the interview process. How would this work? …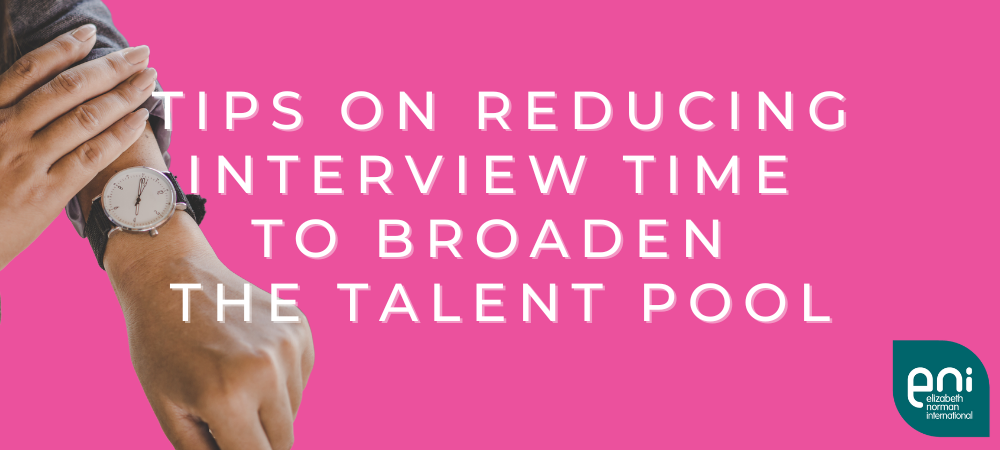 8 Tips on Reducing Interview Time to Broaden the Talent Pool!
Looking to broaden the talent pool? Let's start with the length of an interview! ENI have been speaking to candidates to get their take on long interview's - we're talking in one sitting, not multiple. Some cases these might be over 2 hours. There are many reasons an interview…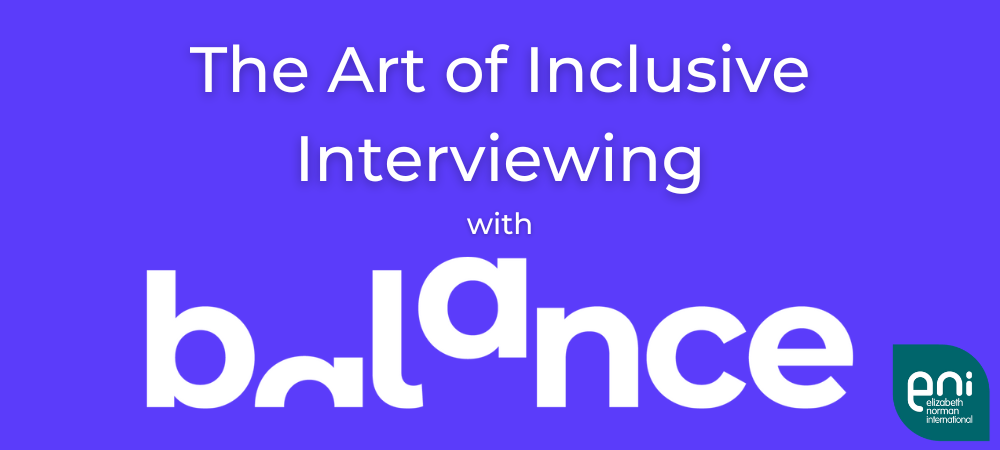 The Art of Inclusive Interviewing – Jennie Child
Jennie Child, Founder of Balance, has created a free guide (The Art of Inclusive Interviewing) to support recruiters and hiring managers in achieving accessible, equitable, and inclusive recruitment. Balance is the inclusive hiring consultancy, who provide training, audits and transformative change consultancy to help organisations achieve barrier and bias-free…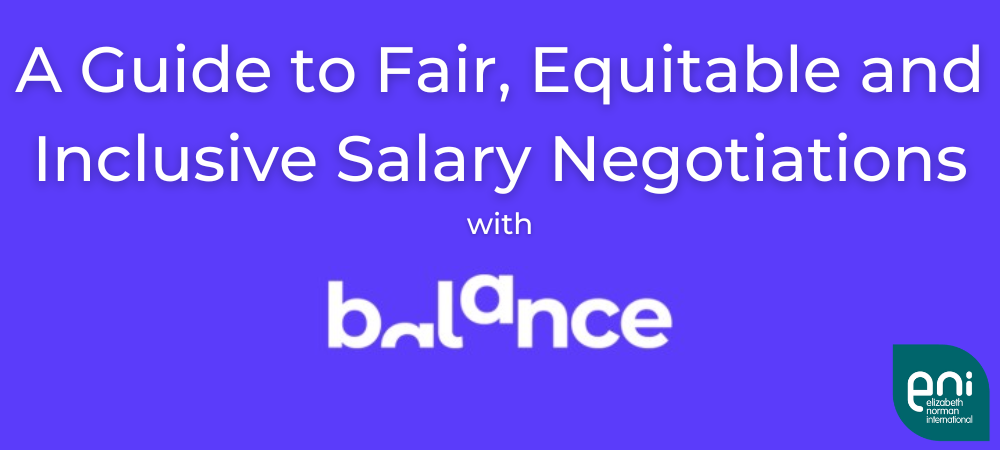 A Guide to Fair, Equitable and Inclusive Salary Negotiations
Jennie Child, head of Balance has put together a guide on removing embedded bias from salary negotiations and creating a more level playing field for all candidates and job seekers regardless of their intersectional identity, background and circumstances. A Guide to Fair, Equitable and Inclusive Salary Negotiations: https://issuu.com/balanceandinclusion/docs/a_guide_to_inclusive_salary_negotiations…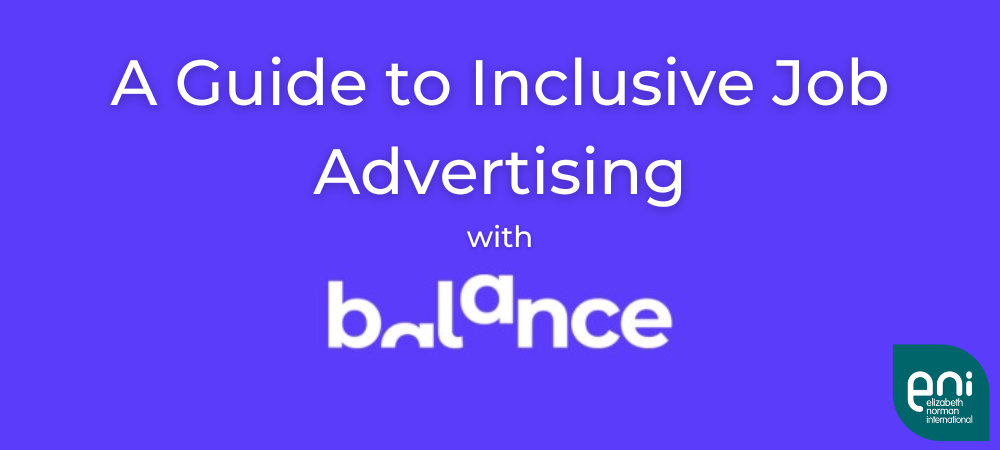 A Guide to Inclusive Job Advertising – Balance
Jennie Child, head of Balance has put together recommendations to help you create engaging, accessible and inclusive job advertising that will attract a diverse talent pool and appeal to candidates from under-represented backgrounds. Click the download link below for your copy. https://issuu.com/balanceandinclusion/docs/guide_to_inclusive_job_advertising If you're looking for a trainer…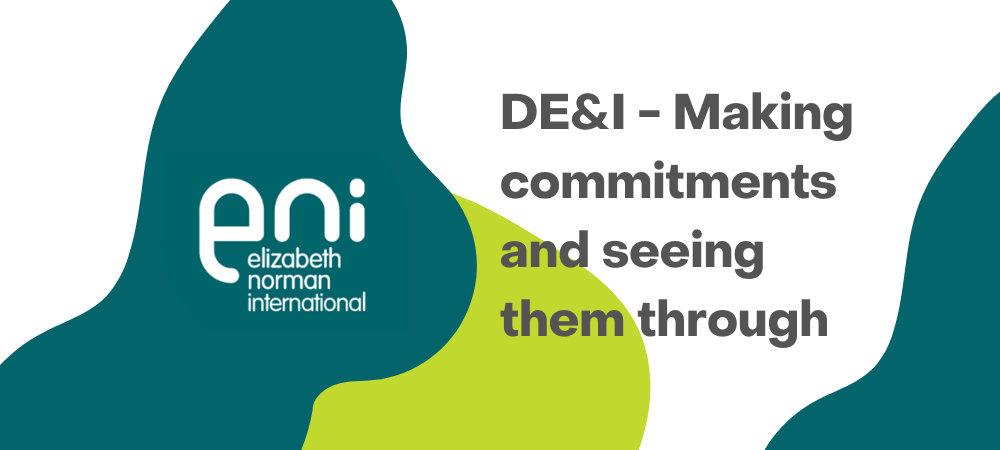 DE&I, making commitments and seeing them through
Over the last 6 weeks we have shared tips on how to create a more inclusive hiring strategy, as well as supporting diverse talent through the recruitment process. This covered things like: Working with experts to define a strategy and set goals Updating internal policies and processes Training internal…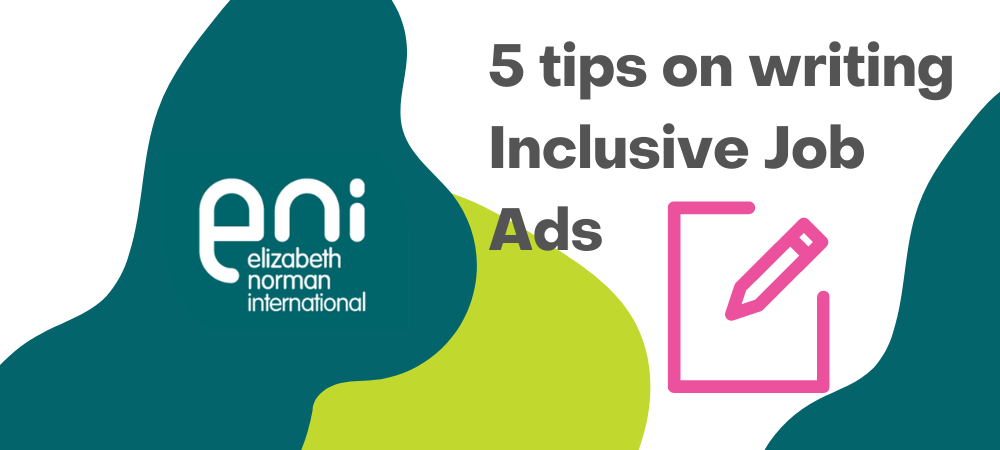 5 tips on writing Inclusive Job Ads
We have mentioned briefly in this article the importance of advertising and how that can either attract the right talent, or put them off completely. So this week, we wanted to talk about making your job adverts inclusive. Here are some tips to start: Don't ask for unnecessary requirements…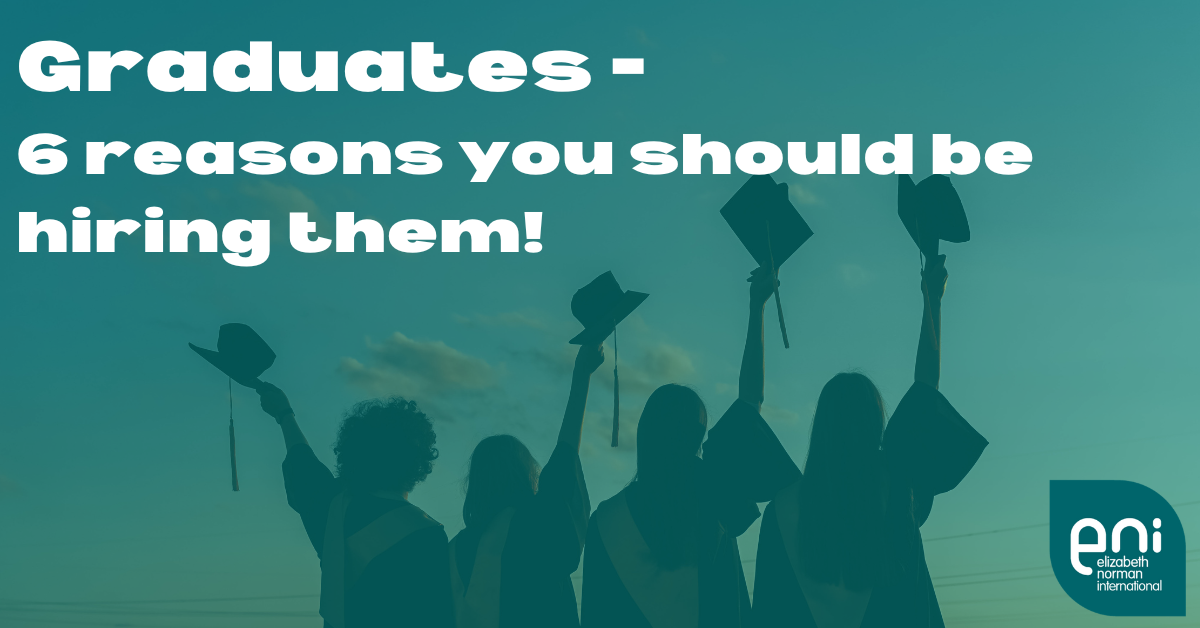 Graduates – 6 reasons you should be hiring them!
By Meri Nasaj and Liz Norman. It can be hard to find experienced talent within Insight, but the good news is there is a lot of individuals at the start of their career that are really keen to join this exciting and rapidly evolving profession.  In addition whilst salary…

10 things to consider when training on Diversity, Equity and Inclusion
If you are updating your processes internally across Diversity, Equity and Inclusion, you need to make sure you retrain your staff. This might seem obvious, but it's more than just handing out a guide and telling the team things have changed. - Whoever you use to train you…
We'd love to hear from you!
Fill out the form and we'll be in touch!