Resources
Check out our work, explore latest news and get to grips with industry insights in our resources portal.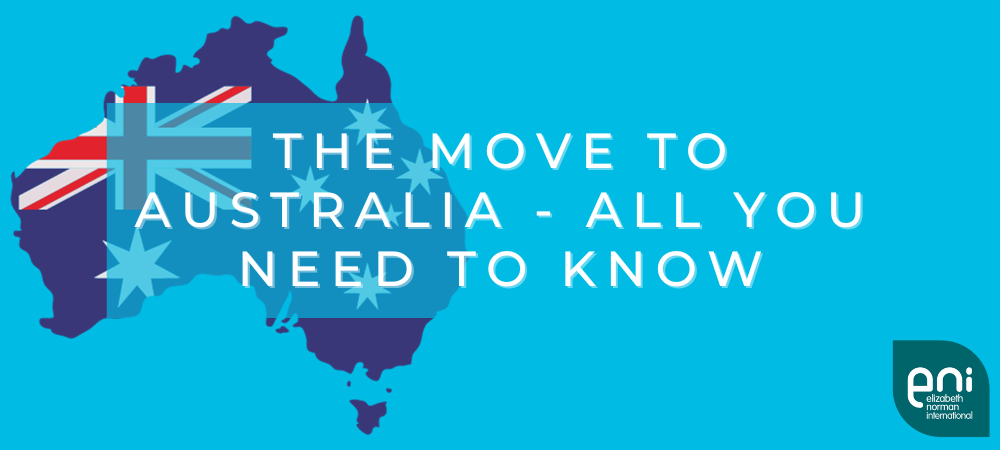 ENI – Moving to Australia Guide 2022
In this guide we talk you through what to consider when moving to Australia. This runs through visas and sponsorship, cost of living, salaries and location. Click here to download and get in touch with emily.pool@elizabethnorman.com for opportunities in Australia.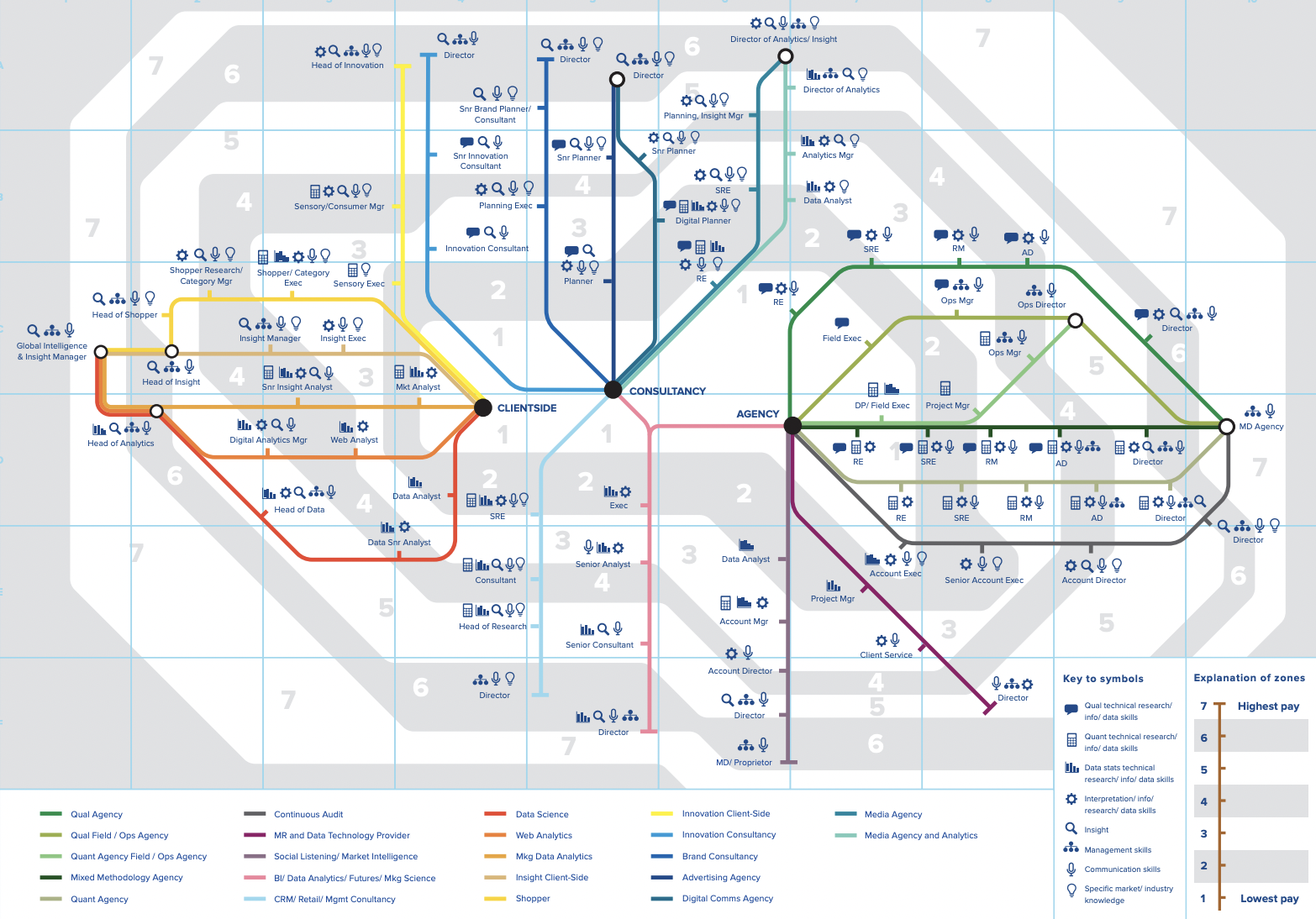 Career Map
Insights Careers Map: View Our Infographic In just the UK alone, the Insight sector is worth more than £7billion, employing more than 64,000 people. Complex and rapidly growing, it is at the heart of strategic planning across a wide range of organisations and markets. This has led to a need for…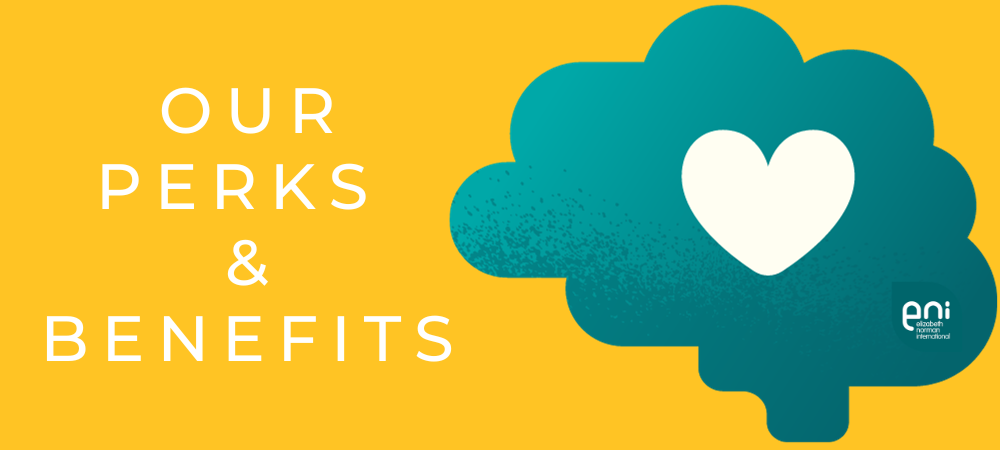 ENI Perks
For full transparency around our internal perks, click here to download our guide. Outside of the standard benefits such as pension scheme, season loan tickets and holiday, we also provide private health/medical care, sabbatical, an allowance towards a wellbeing app of your choice, flexible/hybrid working and more. This doesn't just…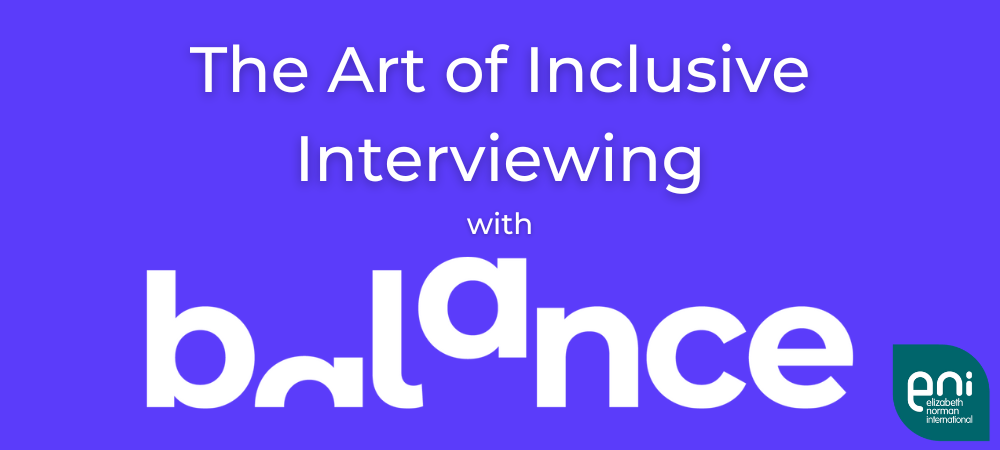 The Art of Inclusive Interviewing – Jennie Child
Jennie Child, Founder of Balance, has created a free guide (The Art of Inclusive Interviewing) to support recruiters and hiring managers in achieving accessible, equitable, and inclusive recruitment. Balance is the inclusive hiring consultancy, who provide training, audits and transformative change consultancy to help organisations achieve barrier and bias-free…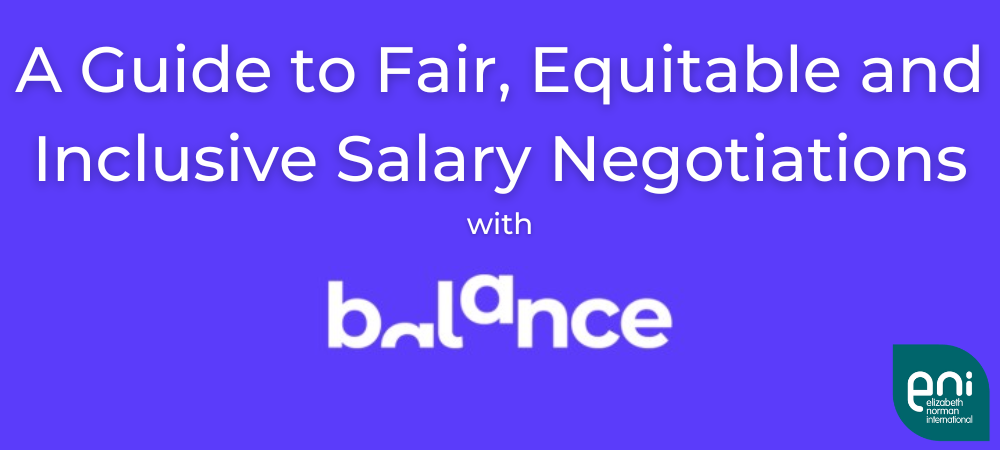 A Guide to Fair, Equitable and Inclusive Salary Negotiations
Jennie Child, head of Balance has put together a guide on removing embedded bias from salary negotiations and creating a more level playing field for all candidates and job seekers regardless of their intersectional identity, background and circumstances. A Guide to Fair, Equitable and Inclusive Salary Negotiations: https://issuu.com/balanceandinclusion/docs/a_guide_to_inclusive_salary_negotiations…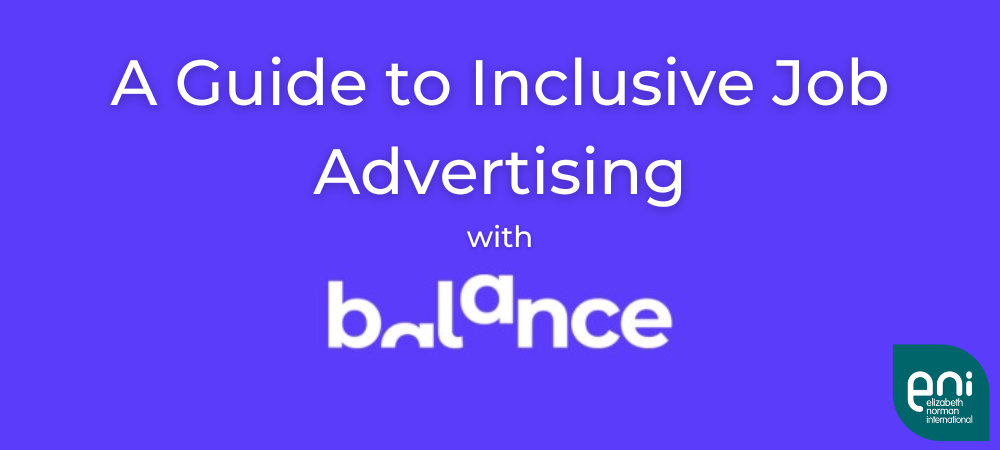 A Guide to Inclusive Job Advertising – Balance
Jennie Child, head of Balance has put together recommendations to help you create engaging, accessible and inclusive job advertising that will attract a diverse talent pool and appeal to candidates from under-represented backgrounds. Click the download link below for your copy. https://issuu.com/balanceandinclusion/docs/guide_to_inclusive_job_advertising If you're looking for a trainer…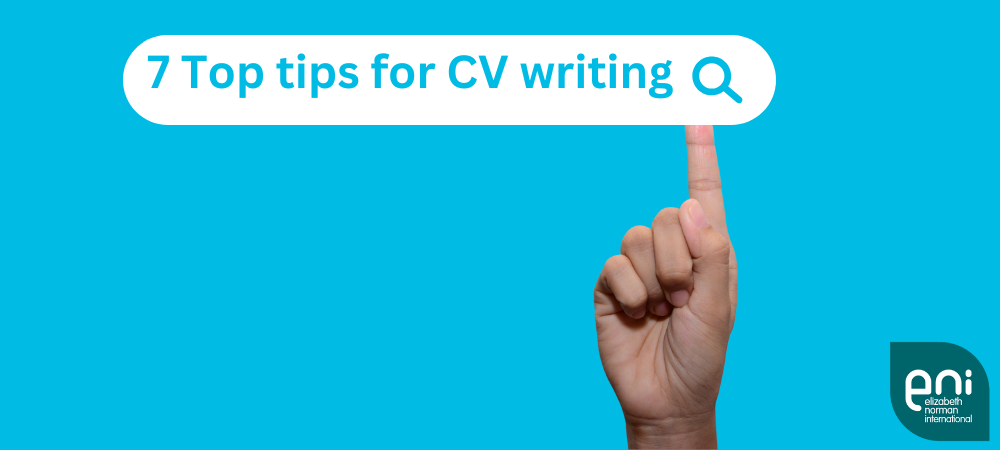 7 Top tips for CV writing
Have you have just finished university or are looking to join the insights profession? We know that writing a CV that stands out to leaders in this space can be difficult, so we've put together a seven-step CV guide, with a template - just get in touch below for…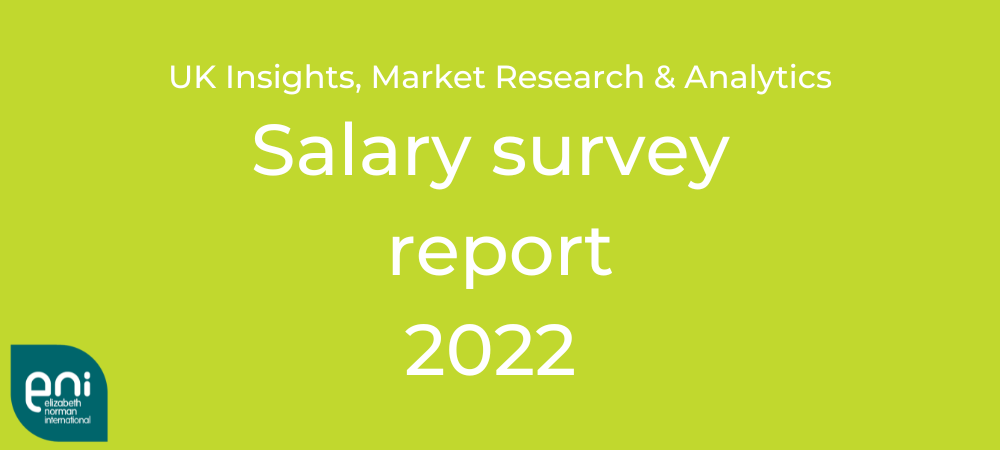 Insights, market research & analytics salary survey report – 2022
Our annual salary survey report (UK) is here!  Over the last few months we have been surveying and analysing data on average salaries across the profession.  Along with highlighting the average salary increase across Insights, this report takes a deep dive into agency versus client-side salaries, skills, and employer types,…
We'd love to hear from you!
Fill out the form and we'll be in touch!