Zappi – Global leading online researcher
The client
Zappi is the online research provider that is changing the way that companies are accessing insight.
Zappi isn't a traditional research agency. They provide their clients with
technology that gives them easy access to better research methodologies so they can test more, learn more, and ultimately make better decisions about the ads and innovation they take to market.
They
work with some of the biggest brands in the world to curate methodologies that directly answer the specific questions clients have.
The Challenge 
The head of talent reached out to ENI to support them on a VP Enterprise Accounts position. The main challenge for the client was finding a candidate with the right experience – A researcher with experience building strong relationships and engaging with clients, as well as a sales background. A strategic and hands on role with experience across both areas. I worked with the Head of Talent and SVP of international Sales to really understand the role, company need, values and growth plans ahead of the search.
The Solution
We briefed the team and started mapping out the right candidates – a mix of networking and headhunting went into this search in order to really hit the nail on the head, producing a shortlist of exceptional candidates. An exclusive message detailing the company and opportunity was sent and end to end management was handled by one consultant to keep the process as efficient as possible. 
The Outcome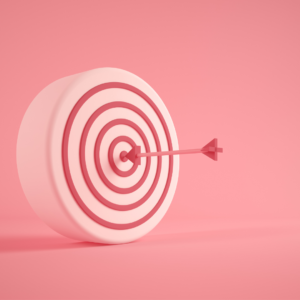 In the end, we had two extremely strong candidates at final stages. With the client liking both, two hires were made instead! A VP of Enterprise Accounts and Business Development Director being key to the growth at Zappi.  
Testimonial
"Elizabeth Normal International are brilliant partners in helping us grow our team. They really understand the market and our business, and provide both exceptional candidates and service whenever we work together." – Head of Talent, Zappi 
Get in touch to discuss how ENI can support your hiring needs: hello@elizabetnorman.com