Starting your Diversity & Inclusion journey – Goal setting
Here is how to start your diversity and inclusion journey, to help tackle recruitment processes and working toward inclusivity. Please do get in touch if you would like to discuss in more detail.
Set clear targets and measure your progress
Select 1 – 3 areas to address first – taking on too much at once will only hinder your processes. Plus, a lot of what you implement will support other diverse groups.
Measure your current employees within the selected diversity groups
Speak with current employers and give them the opportunity to anonymously share areas of improvement
From that, what are you looking to achieve in the first 3 months – 6 months – 12 months?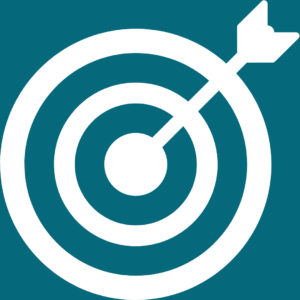 For example, things like:
50/50 split on gender internally
Make the interview process and workplace more accessible
Fine tune the interview panel to show a true representation of diversity through the business
Then, map out how you intend to do this:
Start from the very bottom line and work your way through who needs to be a part of this to be successful
What are the 3 key actions to achieve the end goal?
Manage your time – realistically, when can you achieve this by?
Know where to find diverse talent and invest. This could be job boards or could be defined by the search or application process. Who is responsible for determining internal processes? They'll be needed for next steps!
Define your "culture" and what is important. Start thinking about "value add" instead – we talk more on this in our DE&I guide.
Next week we'll talk INVESTING in the right people and engaging with experts.
Get in touch with us if you'd like to learn more: hello@elizabethnorman.com